Summary
The 2nd district covers the Omaha metropolitan area, including all of Douglas County, home to the city of Omaha, and suburban parts of northern Sarpy County, including La Vista and Papillon.
The incumbent is Republican Don Bacon, who was re-elected with 50.8% of the vote in 2020 on the same ballot Democrat Joe Biden won the district with 52.2%.  Tom Vargas is the Democratic candidate.
Source: Wikipedia
About
Predictions
Web
Tom Vargas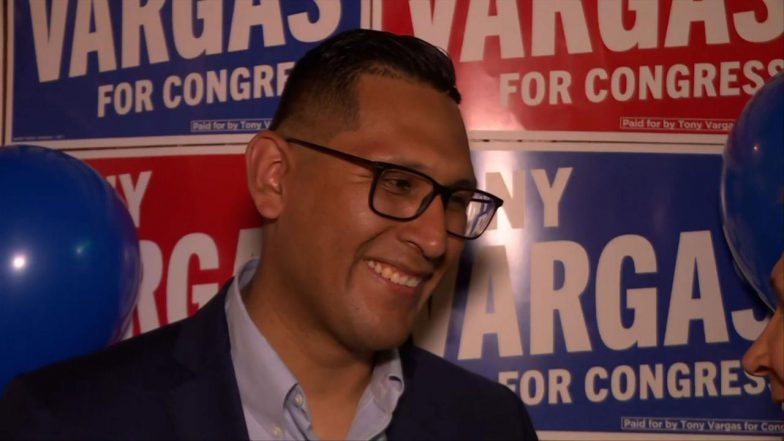 Current Position: State Delegate
Affiliation: Democrat
Candidate: 2022 US Representative for District 2
Husband. Father. State Senator. Presidential Scholar. Son of Immigrants. First Gen College Grad. Former Teacher.
Tony Vargas has served Nebraskans as an elected official for the last decade. Tony learned the values of community, hard work, and perseverance from his parents, who, coming from humble beginnings, sacrificed everything to provide their children with an opportunity for a brighter future. No matter how busy the family was, they had dinner together every night, where his parents encouraged Tony to "stay grounded, but reach for the stars."
For more information, go to this post.
Don Bacon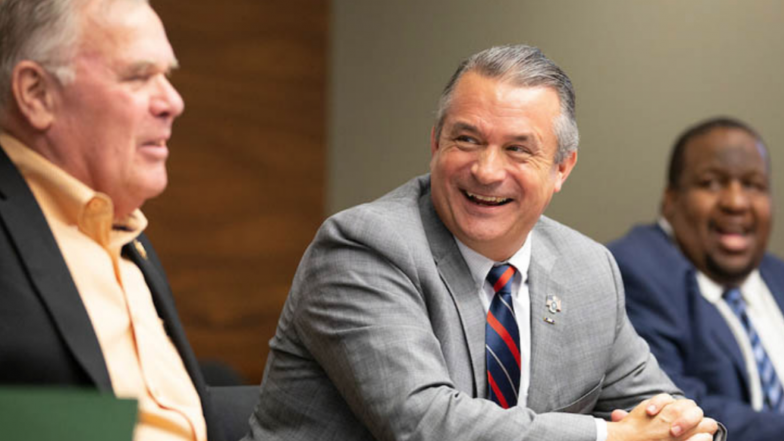 Current Position: US Representative for NE 2nd Distrrict since 2017
Affiliation: Republican
Candidate: 2022 US Representative for District 2
Former Position(s): US Senator from 1984 – 2015
Other Positions:
Ranking Member, Subcommittee on Nutrition, Oversight, and Department Operations
Featured Quote:
The #ALLIESAct provides 8,000 more visas for the Afghan Special Visa Program. It's imperative that we protect our Afghan translators and interpreters from the malignant forces present in Afghanistan.
For more information, go to this post.